Authorized Training
Site in the Bronx, NY
Heart Alive Training is an authorized training site for the American Heart Association. We conduct online and  in-person classes for  BLS, ACLS, PALS, NRP, CPR/AED/ First Aid, and IV  Certificate class  according to the Infusion Nurses Society (INS) guildline. We serve New York and the Tri-State Areas. We are open every day of the  week and on weekends to accommodate  our students  schedule.  Our AHA Certified Instructors can also bring the class to the convience of your location. We are 2 blocks away from the train #5, accessible to buses 28 and 38 towards co-op city.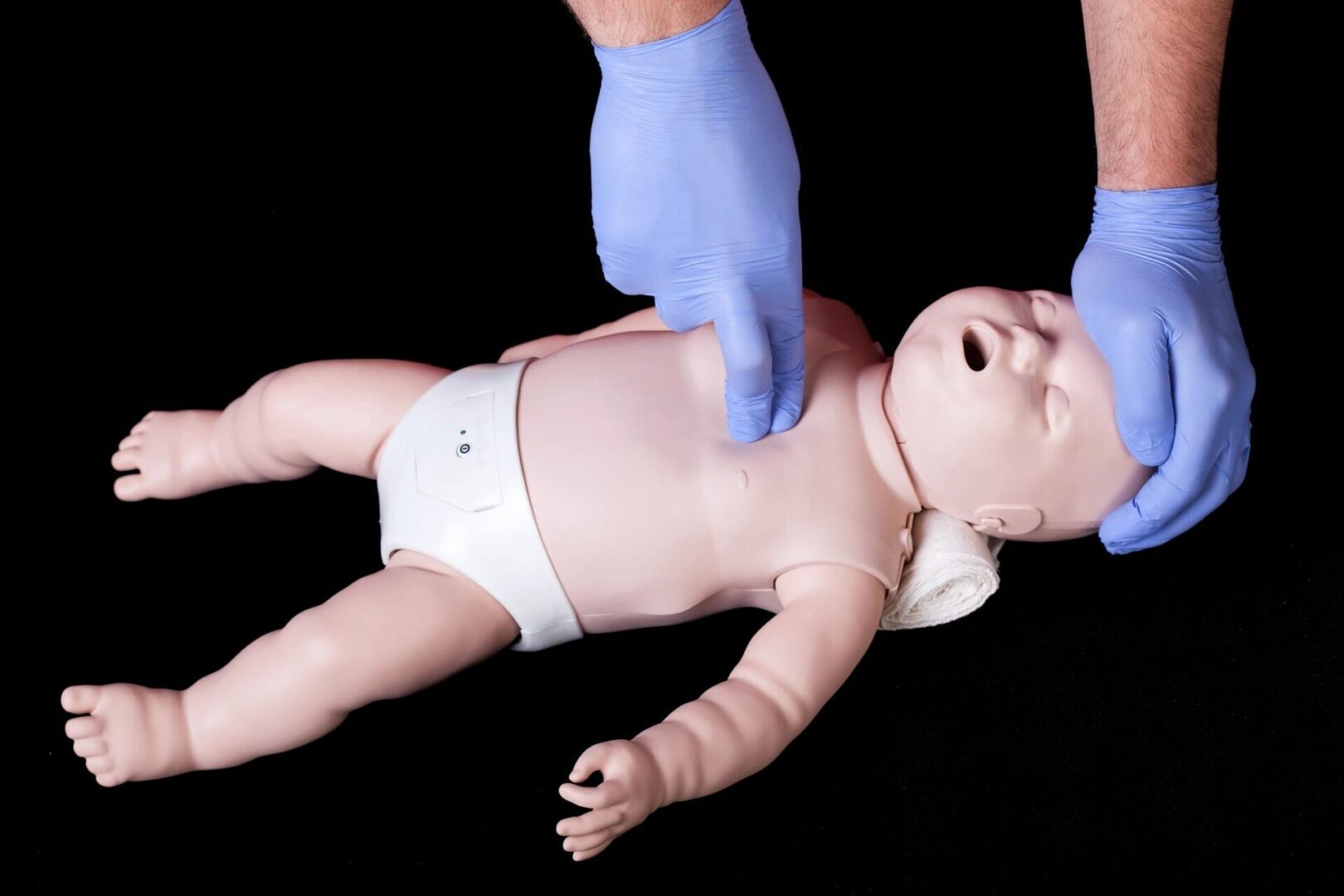 Heart Alive Training site is staffed with AHA certified instructors which comprise of registered nurses, nurse practitioners, physicians, and emergency medical technicians, we provide evidence-based training in a relaxed and non-threatening environment to healthcare providers, as well as non-medical people.  Enroll now!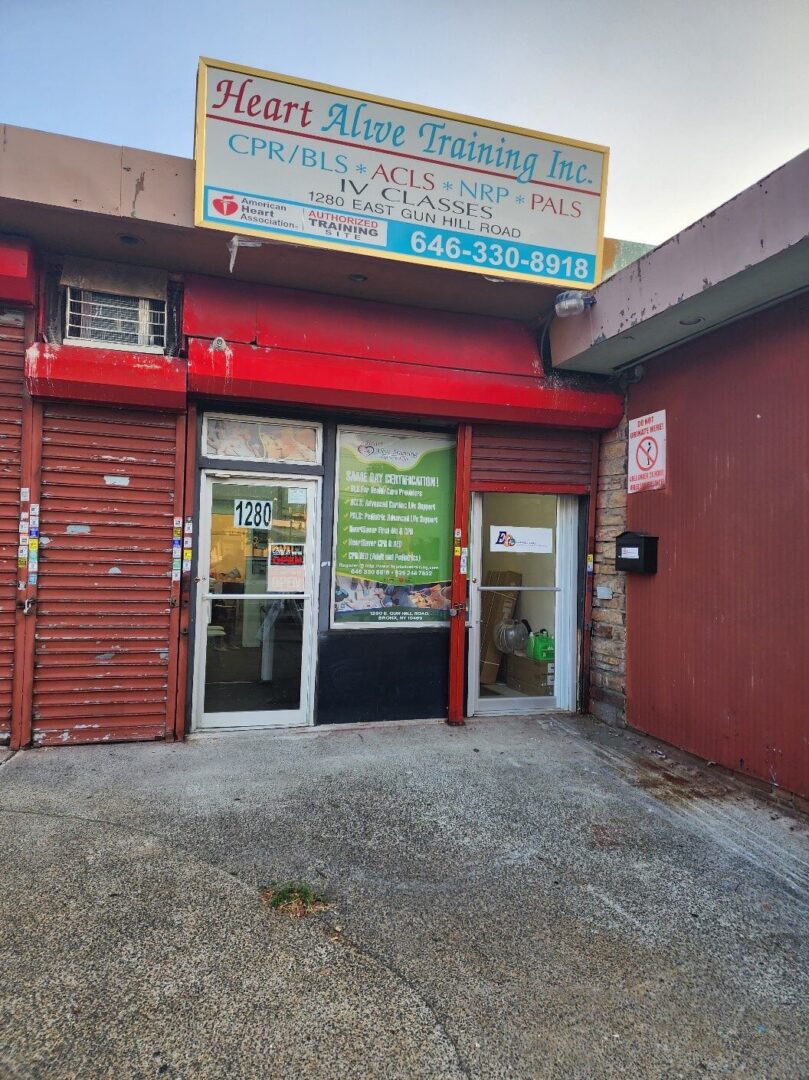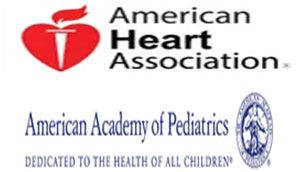 BLS Healthcare for Providers
BLS for Healthcare Providers (Renewal)

Daisy Rodriguez
Great course. Learned a lot. Everyone very friendly. Highly recommend. Dr. Francisca and Dr. Augustine were very welcoming. Dr. Augustine a great teacher.

Sashadene Freckleton
The class was small the instructor was very pleasant and patient. She answered all questions and even gave good advice I would recommend this location.

Dwight Smith
Dr. Augustine was very thorough and helpful in allowing me to get a complete grasp on the PALS training. The class was to the point and easy to understand.

Aniah Wilson
Dr. Francisca Njoku was great! It was so early in the morning but she made it fun and easy. Will be coming back for more classes in the future.

Peter Thompson
It was very informative and professional. I learned so much it such a short time, would definitely recommend to anyone who is currently seeking to get certified!

michelle edwards
Excellent service, very patient they make sure you understand the process of performing CPR. Very flexible with scheduling classes.

Why Choose Heart Alive Training
Same-Day Certification

Receive same-day certification for original and renewal classroom courses upon completion.

We Are Accessible to public transportation

We are located in the Bronx, where we conduct classroom courses. Our site is accessible to New York and Westchester residents.
Authorized Training Site

Our training site is authorized by the American Heart Association (AHA).

Certified Instructors

We have certified AHA instructors that teach following the American Heart Association guidelines.